But you will receive power when the Holy Spirit comes on you; and you will be my witnesses in

Jerusalem

, and in all

Judea

and

Samaria

, and to

the ends of the earth

."
YWAM Brisbane takes a fresh look at what it is to be a creative community. With ears in tune to the heartbeat of God, we endeavor to express His call through innovative ministry. We are young people going places. Don't miss out on the opportunity of a lifetime. Join the adventure!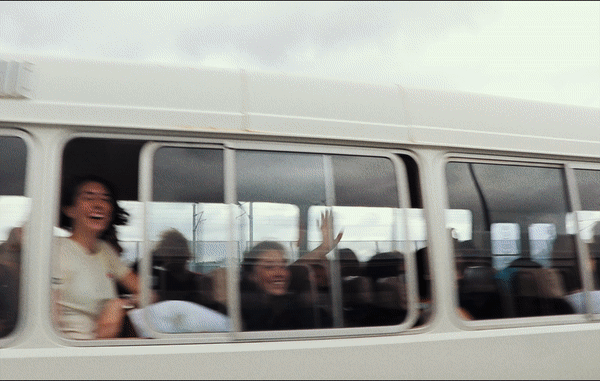 Discipleship Training School Australia is a Christian training course covering twelve weeks of powerful and relevant teaching with another twelve weeks of missions outreach. The DTS is designed to encourage students in character development, cultivating a living relationship with God and identifying your individual gifts and callings in God. Cross-cultural exposure and global awareness are special emphases throughout the course, preparing the students to reach current and future generations and answer the call to "Go into all the world and make disciples of all nations" Matthew 28:19.
NEED MORE REASONS TO JOIN?
WHY DO A DTS IN BRISBANE?
you the type of person who is not satisfied with the mundane, everyday life? Someone who is looking to the horizon for an exciting adventure? Are you looking for a missions experience with God that can challenge you and build foundations for the rest of your life? The Discipleship Training School Australia (DTS) is internationally recognised training that can help you explore the depths of your relationship with God. And what better place to learn than in Australia's fastest growing city, Brisbane.
Due to the Australian governments recent acceptance of student visas, we are now opening our doors back up to international students for our October DTS's, February DTS's and our Basic Leadership School! Apply now!